Announcement for New Students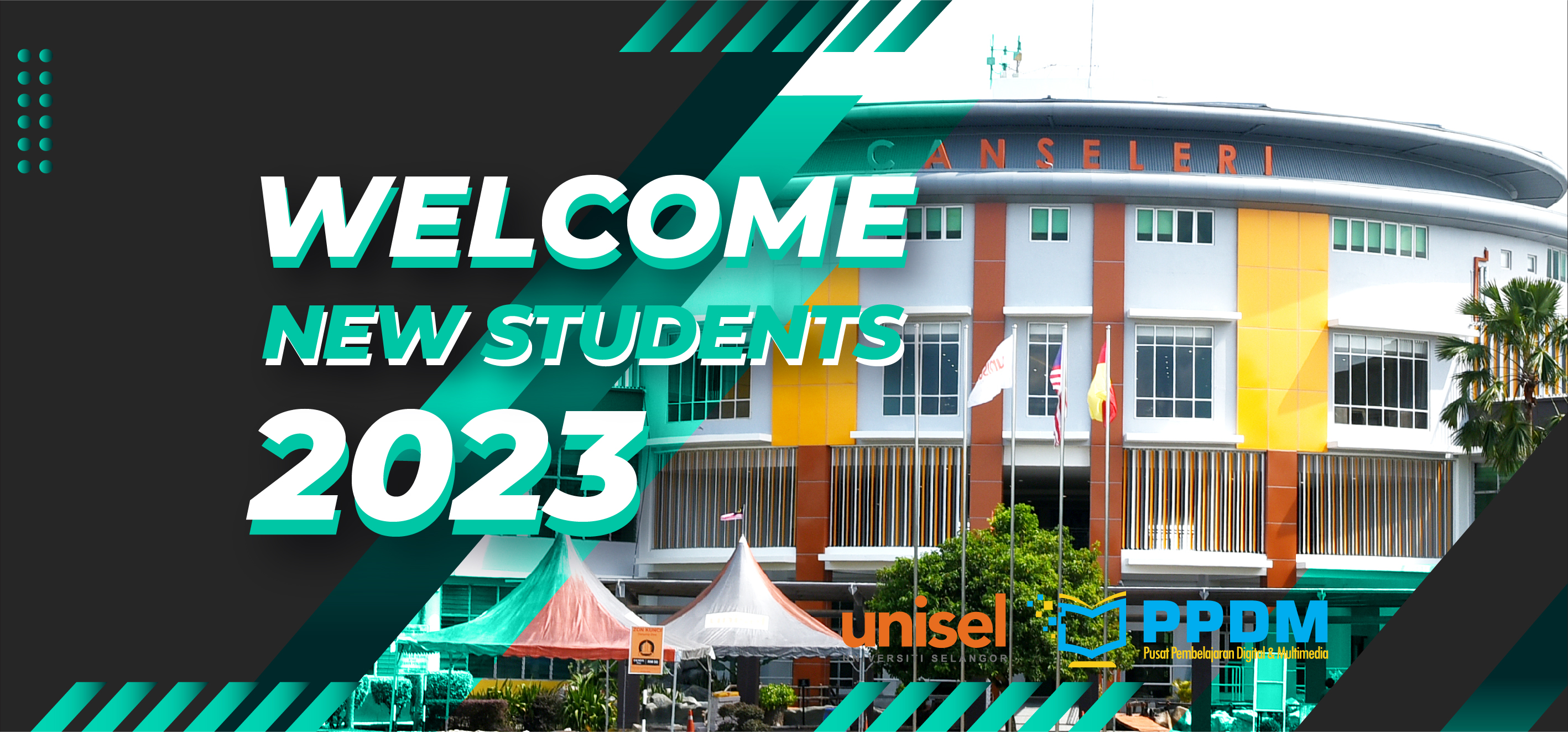 Introduction
Pusat Pembelajaran Digital dan Multimedia (PPDM) would like to inform that online learning has been fully utilized beginning April 6, 2020.
The e-Learning V4 portal is a system used by all UNISEL citizens for this purpose. Students who have registered will be given an ID* to log in to the portal to enable online Teaching and Learning (T&L) activities. The default ID for each student is,
Username : Student ID (
for students who have alphabet letters, please use small letters
)

Password : Unisel@123 (with capital "U") (
this is a temporary password, you need to change password on your 1st login attempt
)

You can change your password anytime by visiting this link >> https://bit.ly/v4updatepass
*Please take note that students ID will be generated within 2-3 working days after registrations are done.
New Students Instructions
Please follow the steps in this site resource to be able to join our online courses.
Standard e-Learning Access Procedure
Please refer the chart below for the e-Learning platform access flow.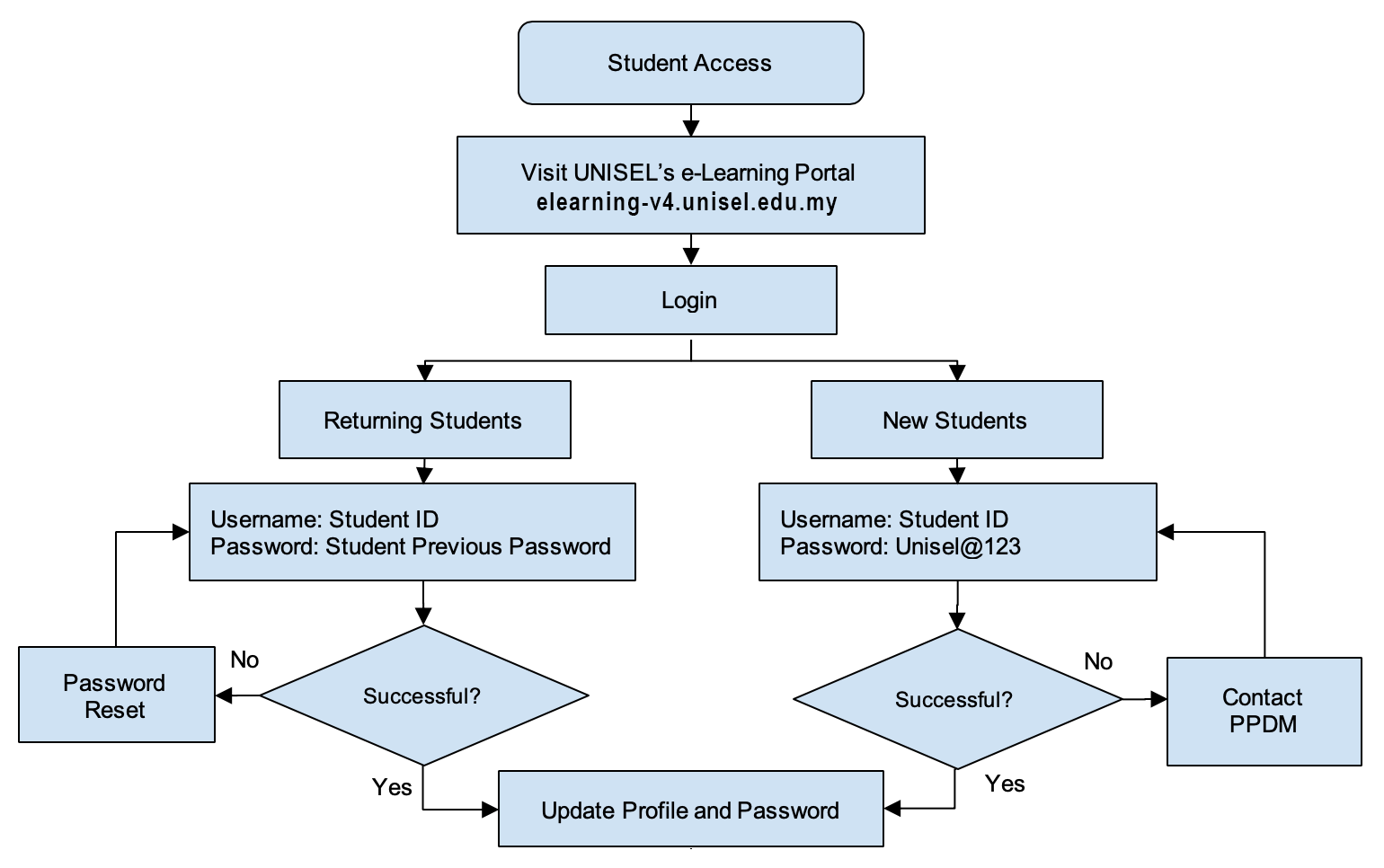 How to login for the first time to e-learning portal
PPDM General Info Telegram Channel
All students are invited to join "PPDM General Info Telegram Channel" This channel serves as an infonews and updates streaming channel. This channel is targeting to UNISEL students who's looking for news and updates from PPDM. PPDM will also share tips and tricks to use e-Learning strategies effectively.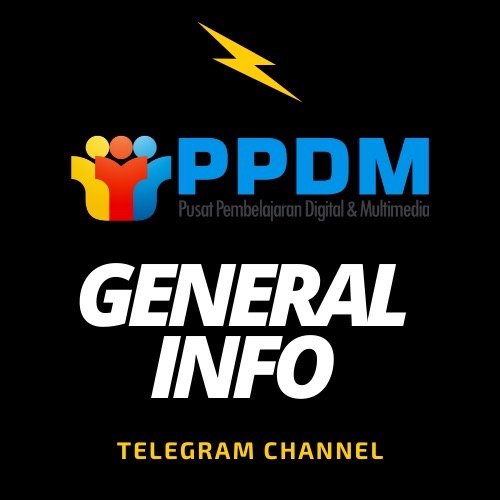 [ SCAN THIS CODE ]
How to contact your class instructor?
Sometimes students are not able to contact their instructor through Instant Messaging applications using WhatsApp, Telegram and etc. It could be due whatever reasons, you can use the built-in messaging feature in our V4 e-Learning platform as a secondary communication lifeline. Give it a try.
How to contact PPDM?
If you are have any questions or probably still having problems with UNISEL e-Learning platform, please use any of the given channels to contact us. It will be very helpful if you use the right channel as mentioned in the description of each of the channels below.
Online Helpdesk Form
Use this channel to seek help regarding to e-Learning
Go to Helpdesk
e-Mail
Use this channel for formal communication with PPDM Office
Send eMail Now!
Should you need someone to talk to, you can always call our office number +603-5522 3515 (Shah Alam Campus) or +603-3280 5018 (Bestari Jaya Campus). These lines are only available during office hours.